LES PIERRES SONT DES GRAINES ETERNELLES

ABOUT STONE


2015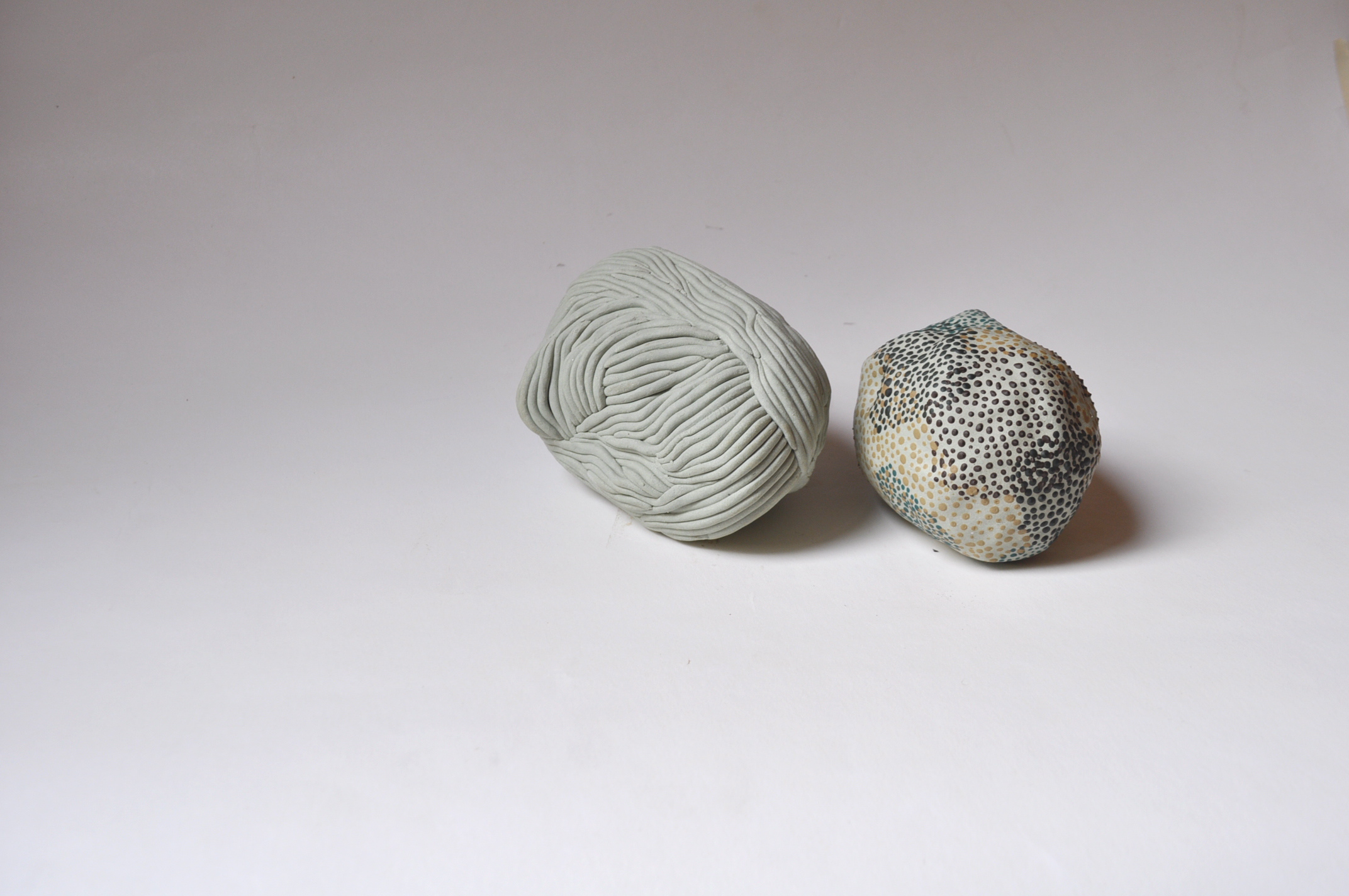 EPROUVER LE SOL

FEEL THE GROUND

2012



Le long des lignes du paysage je déambule.
Des points du terrain je tire mon relief et
laisse chaque fil me guider vers la forme.
Ils racontent l'histoire des pas sur le sol, leurs rythmes et leurs directions.
La terre incarne autant le ressenti du corps qui marche que des mains qui façonnent.
Elle tente de transmettre les vibrations et l'énergie qui coulent dans la nature.

/

Along the lines of the landscape I wander.
From the ground I get my relief and
let each thread guide me towards the form.
They tell the story of each steps, their rhythms and directions.
The earth embodies as much the feeling of the body walking as the hands shaping it.
It tries to transmit the vibrations and energy flowing through nature.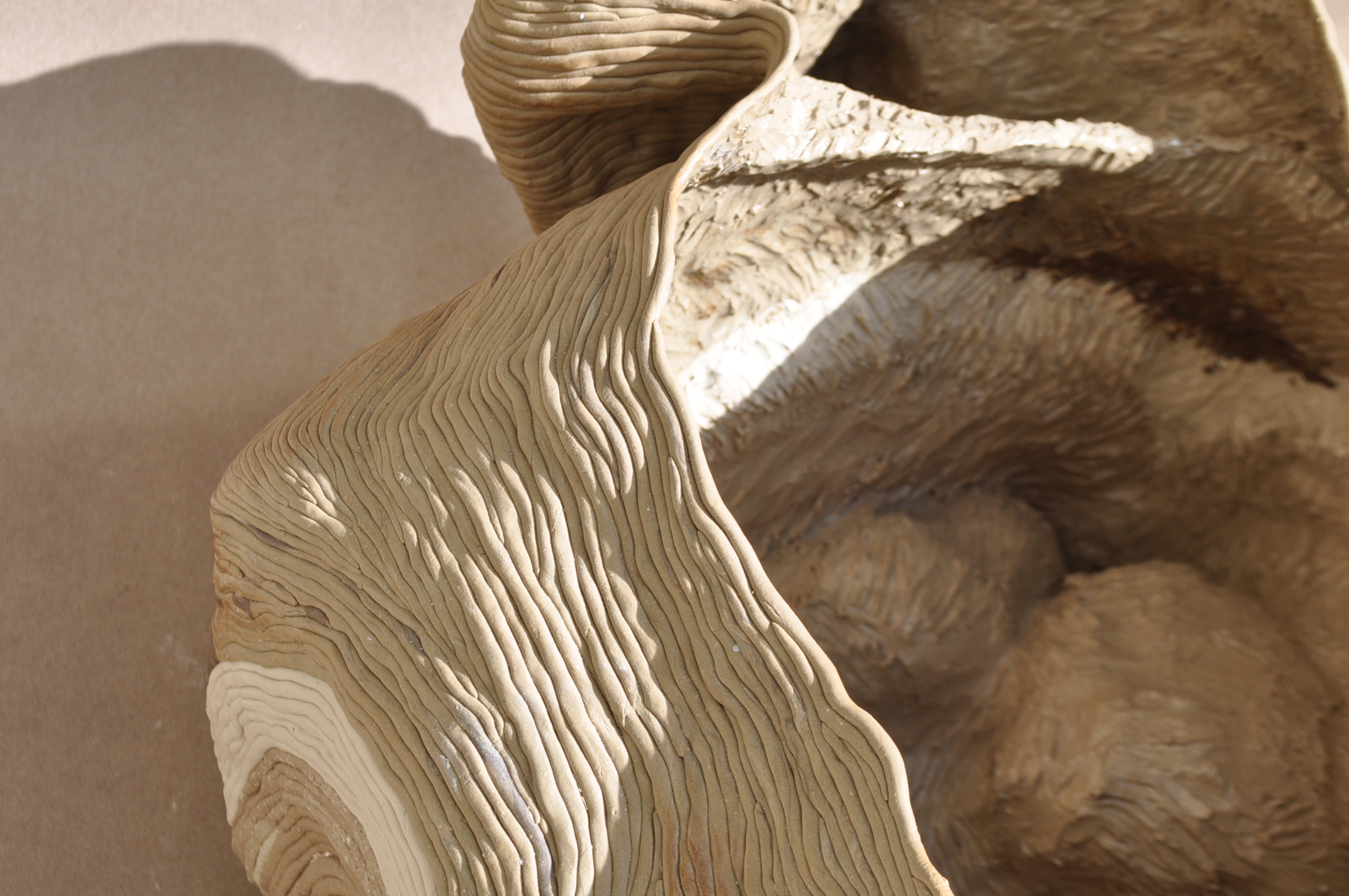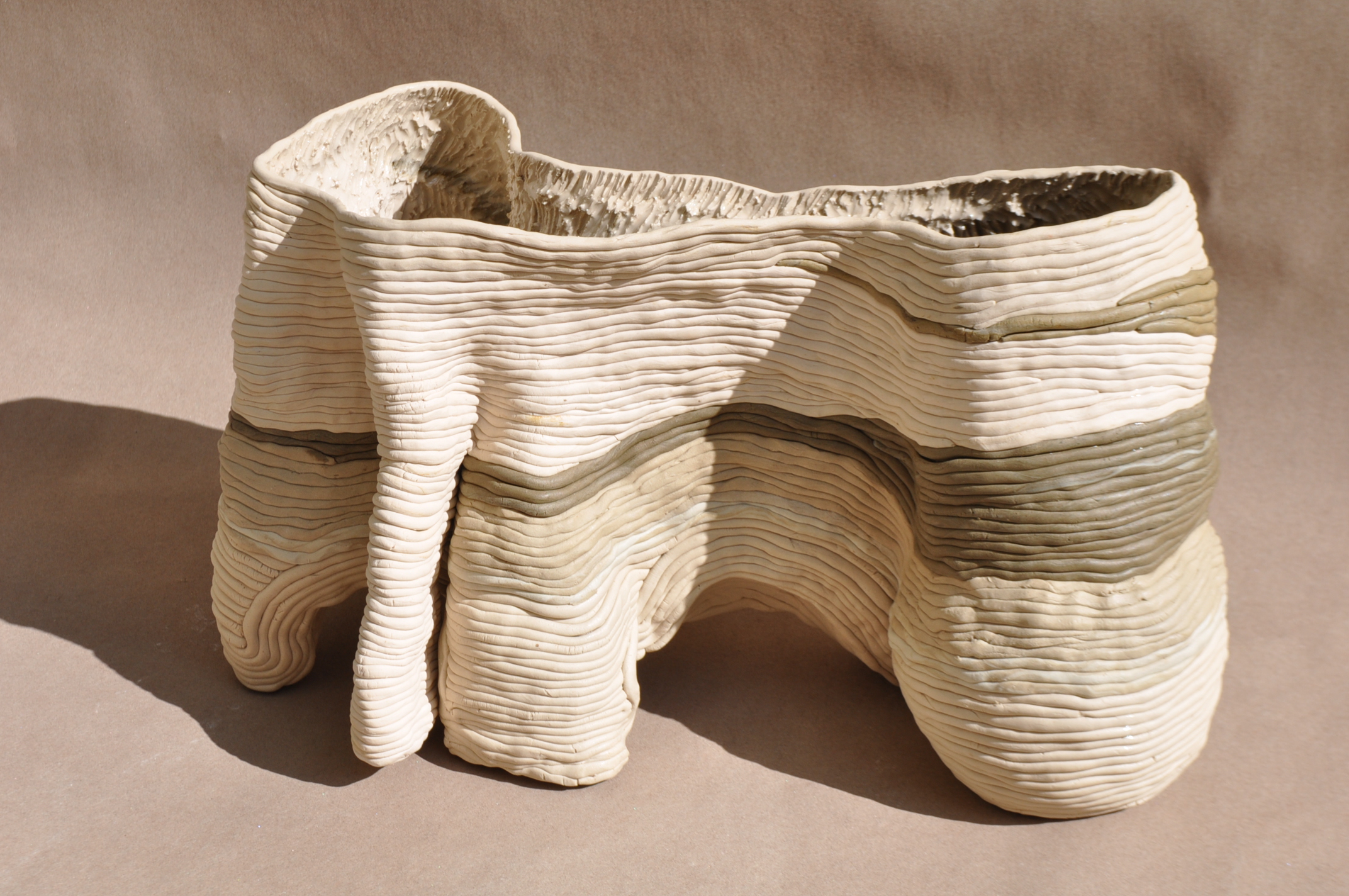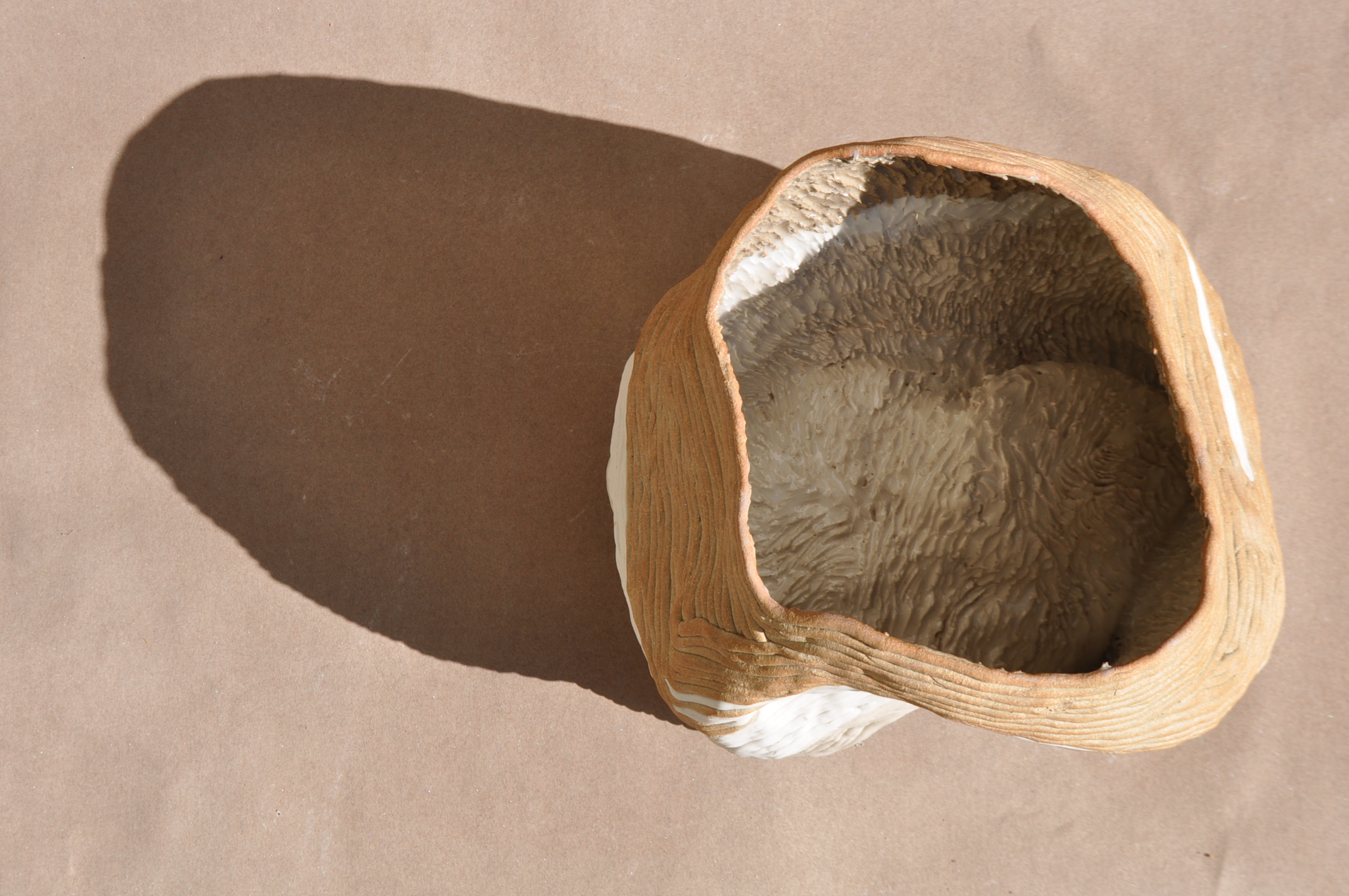 MICROCOSMES
MICROCOSM


2011